Archive for Dave Aude
Deadmau5 and Kaskade – Move for Me (Tom Molloy edit) – 2009 This post was submitted by James.
This is the short version of Dave Aude's Lady Gaga "Paparazzi" remix. This is the last of today's installment of Lady Gaga remixes. This mine, however, will not run dry – if you know of another good Lady Gaga remix, all you have to do is submit it (see the top menu!) – do a [...]
Another Dave Aude remix! Here we have Dave Aude's take on Eva Simons' "Silly Boy". Another instant classic? This post was submitted by Remix Admin.
This is the second remix of Beyonce's Halo by an established remixer who we like. Yet again, we're notas impressed as we might have been. The conclusion? You can't polish… this song. To be honest, I think Dave Aude should have tried to swerve this song. With that option being impossible, this is a pretty [...]
This is taken from the biography on Dave Aude's website: "If you listen to just about any of my remixes, I always try to keeps aspects of the original song intact", the producer notes of his aesthetic when handling artists' material. "I don't chop things up until the song is unrecognisable. I'm trying to give [...]
Dave Aude has done it again, with another Lady Gaga club remix that's just astoundingly good. This club mix of lovegame is incredibly good. Don't we all "wanna take a ride on a disco stick"? I'm not sure. Next thing you'll be suggesting we all eat 'disco biscuits' or something similarly mind-bending.
Lady Gaga has blown up big time in the past few weeks – we put up her last track back in October before all of this hoohaa kicked off, and now we thought it fair to reward Lady Gaga (and Dave Aude) for this excellent remix with a featuration right here on Remix.vg. This is [...]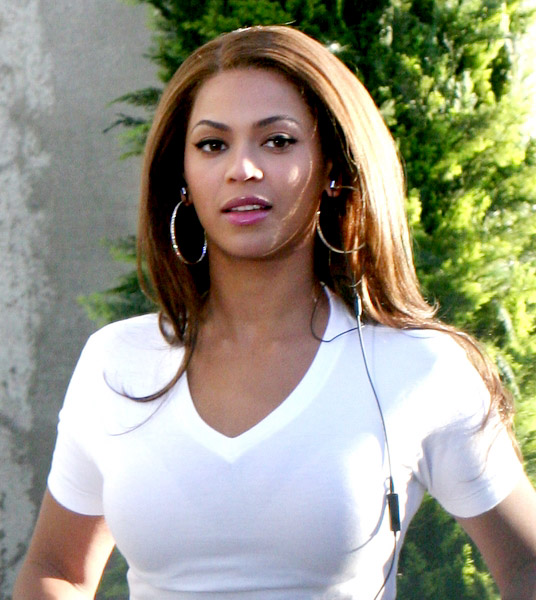 Dave Aude has banged some club vibes into another pop track with this remix of Beyonce Knowles' 'Single Ladies (Put a Ring on it). Another success for Dave Aude, who is establishing himself in that group of producers who has a 'safe pair of hands' with which to deal with the tunes of the moment [...]
Here's the radio edit of Dave Aude's phenomenal remix of The Pussycat Doll's "I Hate This Part". We've already featured a remix of this track (the Moto Blanco Remix – link), which was good, but this one feels more polished. Whatever you think of this track can be freely and acurately reflected by the rating [...]